Memorable media for digital doodahs
Compelling content keeps people coming back to engage, share and learn. My 25 years cross-media experience has taught me the skills required to make that 2 minute explainer explode, inject inspiration into those infographics or research and write a blockbuster of a blog. It's also allowed me to nurture a network of talented designers, filmmakers and digital demons with all the skills required to bring them to life. Because content should mean happy.
Thrilling filling in 3 easy steps…
You should let the truth get in the way of a good story. The internet is awash with dodgy facts, unsubstantiated information and just plain rubbish. Don't add to the mountain of misinformation and check the facts, use 100% credible sources and cite your references. Unsure? Don't use it.
Sounds obvious, but the first question you need to answer before investing in any digital content is whether it will mean anything to your audience.
The stickier the better. That goes without saying if you try and follow the first rule of communication: If it ain't interesting, it ain't working.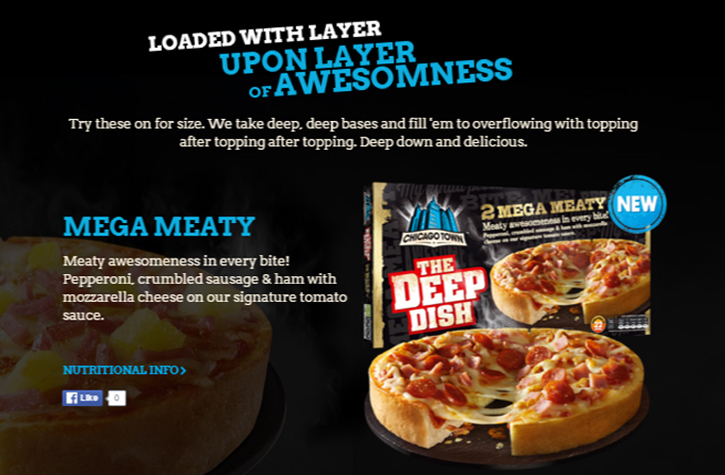 Website copy counts
Your website is your window to the world. So the words you use need to say the exactly the right things about you, in the right way. Whether it's 100% new site copy, a refresh to apply consistent tone of voice and style or a final sprinkle of pixie dust after translation into English, I'm here to help. That's what I've done for clients such as Chicago Town Pizza, The Co-operative Recruitment and Coats Industrial Threads.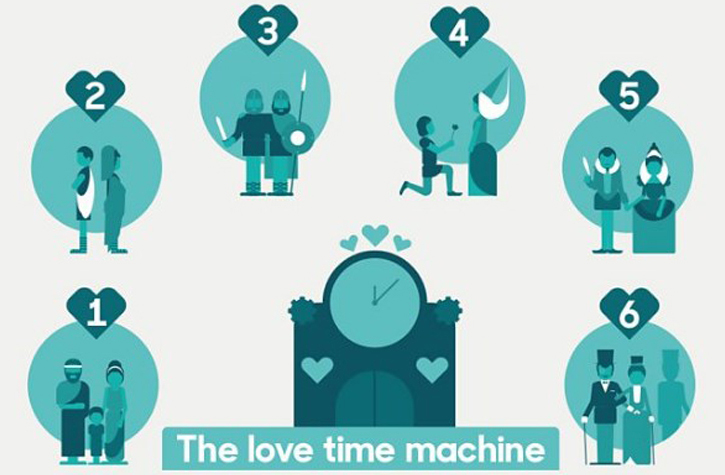 Inspired interactive and video
Multimedia elements that engage and inform your audience start with solid research, are brought to life by strong ideas then implemented by the most talented team of designers, developers and directors. Whether it's the smallest infographic or most in-depth video, I've been involved in every stage for clients including the BBC, Cumbrian glamping paradise Drybeck Farm and retail startups like The Zood.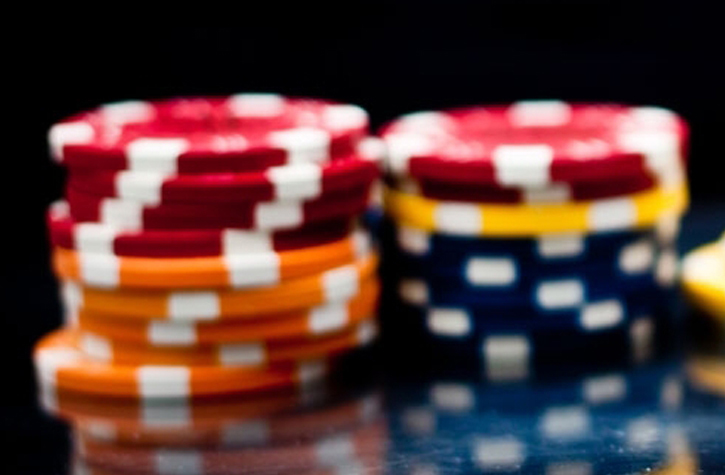 Blog like you mean it
Blogging is also an element of your online offering where I can help. Content marketing isn't just about publishing a diary of your monthly activity – it's a chance to lead thought and give your audience valuable industry insights. It's also a great way to keep them coming back and find you from other online locations. Things I've helped Radisson Blu, Aussie financial whizzkids FairGo Finance and motorbike specialists Devitt Insurance achieve.